Welcome New Patients!
We hope you find us to be a genuine, friendly, and welcoming dental practice. Whether you're looking for a new dentist or preparing for your first appointment, we thank you for considering us.
Image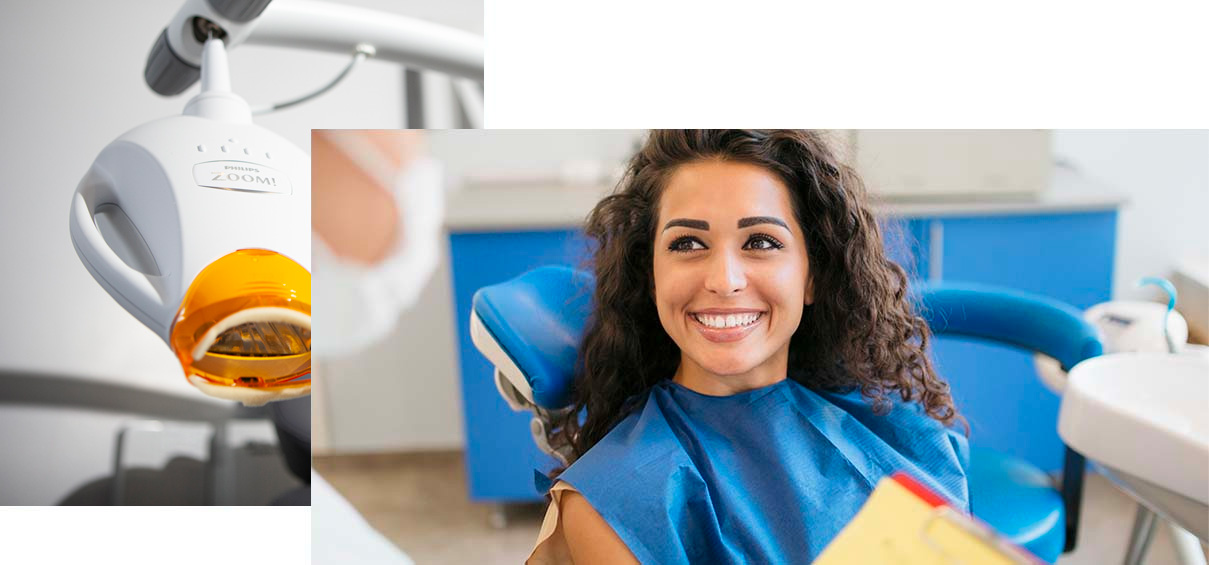 A Community-Focused Dental Practice
We've been providing dental care for patients and families in our community since 1988. When we started our practice, our goal was to provide a friendly and compassionate practice where our patients always feel at home. If you're looking for a practice where your needs come first, contact us to make an appointment.
What to Bring to Your First Appointment
Please try to arrive ten minutes before your appointment so you'll have time to go through our intake process. You'll need:
Your family doctor's name and phone number
A list of medications, allergies, and medical conditions
Your health insurance card and booklet, if you have one
Image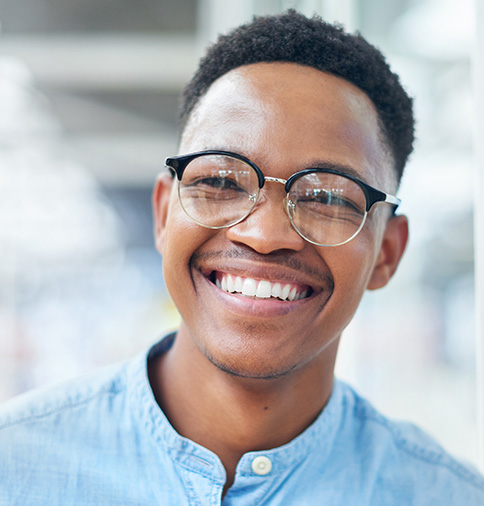 Financial policy
Payment is due at the time of treatment. Please speak to our front desk staff before your appointment if you need to make payment arrangements.
Insurance
Your insurance coverage is between you and your insurer. Please note that you are responsible for your treatment costs. This includes any charges not covered by your insurer.