Meet Your Toronto Dental Health Team
Our team has been caring for Toronto families since 1988. Over the years, we've built many wonderful relationships with our patients and our family. Take a few minutes to learn more about our family at Avenue Dental.
Image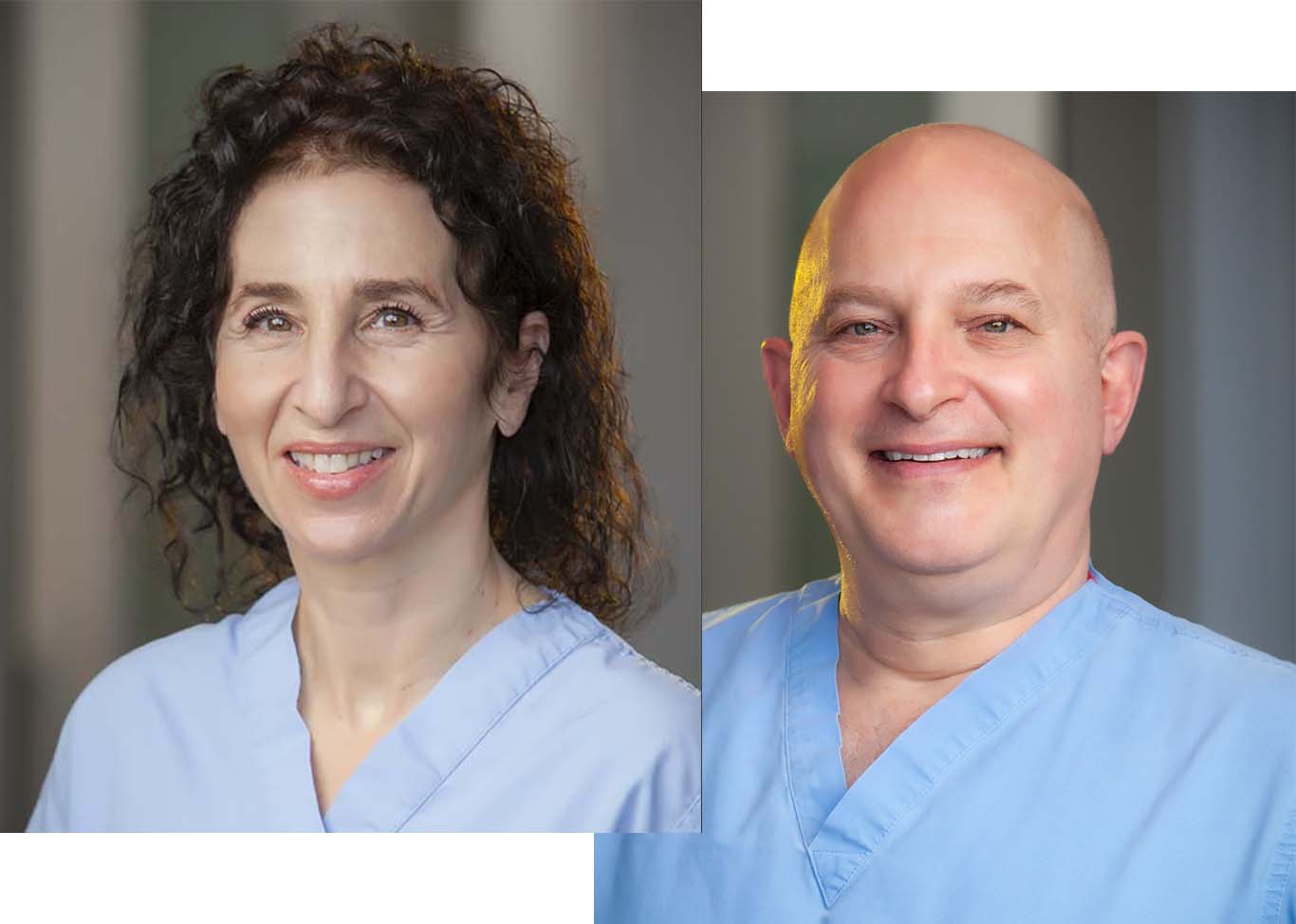 Dr. Marlene Morrow and Dr. Samuel Mincer
Dr. Marlene Morrow and Dr. Samuel Mincer both graduated from the University of Toronto, Faculty of Dentistry in 1988 where Dr Mincer received an award in clinical oral surgery and Dr. Morrow received awards in clinical paedodontics.
In 1989, shortly after graduating and getting married, they decided to open a dental practice together on Avenue Road in order to service the community in which they live. Their practice was founded on their love for their community and the pleasure they take in really getting to know their patients, understanding their concerns, and helping them achieve and maintain optimal oral health and wellness. Over the years, Dr. Morrow and Dr. Mincer have developed a reputation for providing quality, comprehensive dental care for the entire family and have attracted new patients from all over Toronto.
In order to meet the overwhelming request of their patients to have all dental needs addressed in one location where they have already developed a relationship of trust, the doctors have expanded their practice, assembling a team of experienced dental specialists. Dr. Morrow and Dr. Mincer are proud to have created a welcoming state-of-the-art facility providing comprehensive dental care with a focus on family, cosmetic and implant dentistry.
Dr. Morrow and Dr. Mincer regularly attend continuing education dental programs to stay abreast of the most current treatment modalities. In their spare time, Dr. Morrow and Dr. Mincer enjoy travelling, cooking, exercising, supporting community events, and most importantly spending time with their 3 wonderful daughters. This has become a bit more challenging as Reeva and Melanie both currently reside in Los Angeles. Reeva is a staff dentist and lecturer, in the Advanced Prosthodontics division, at UCLA School of Dentistry. Melanie, also a dentist is attending The UCLA General Practice Residency Program, gaining advanced training in hospital dentistry and providing care for compromised patients. Jacqueline is a paediatric resident at the McMaster Children's Hospital; during her clinical training, she has been spearheading initiatives to promote environmental and mental health. She is the Maritimes launch coordinator of PaRx, Canada's National nature prescription program.
OUR SPECIALISTS
ORAL SURGEON ON STAFF
ENDODONTIST ON STAFF
PERIODONTIST
Image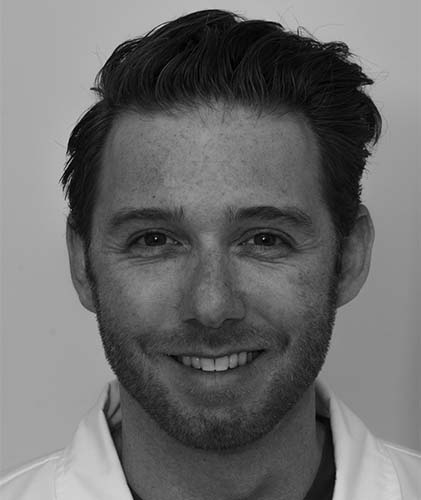 Dr. Philip M. Walton, Periodontist
Dr. Walton holds a Doctorate in Dental Surgery from the University of Toronto, where he received awards for clinical and academic achievement. After graduating, he completed externships at the University of Michigan and King's College London School of Medicine and Dentistry in London, UK. He completed his formal education at Harvard University School of Dental Medicine, where he received a Master of Medical Sciences in Periodontology. His specialties at Harvard included advanced regenerative techniques and implant rehabilitation.
He's a Fellow of the Royal College of Canada and is a US Board Certified Diplomate of Periodontics. He holds the Clinical Associate in Dentistry role at the Faculty of Dentistry at the University of Toronto, where he trains undergraduate dental students. He also sits on the Faculty of Dentistry admissions board at U of T. Dr. Walton maintains his affiliation with Harvard as an alumnus and serves as a clinical instructor, international research fellow, and admissions committee member.
Dr. Walton is an active volunteer and contributes significantly to dental and community philanthropic initiatives. He's an active member of the American Academy of Periodontology, the International Team for Implantology, the Ontario Dental Association, and the Canadian Dental Association.
Dental Professionals
We're proud to have a team of dental assistants and dental hygienists that make our patients feel right at home. Our skilled and highly-trained team members share our community focus and provide top-quality dental care to our patients. They all attend regular professional development courses to stay informed on the latest advancements in the dental field.
First impressions are everything, and that's why we trust a talented group of professionals to answer our telephone and greet our patients when they arrive. Whether you're calling to ask a question or coming by for an appointment, you'll talk to someone who genuinely wants to make it an easy and comfortable experience.
Image
Esteleta
Image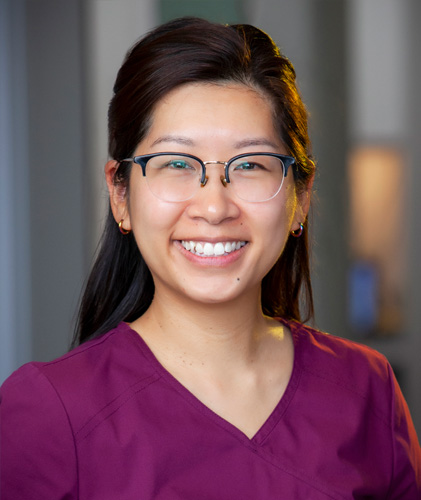 Jasmin
Image
Jen
Image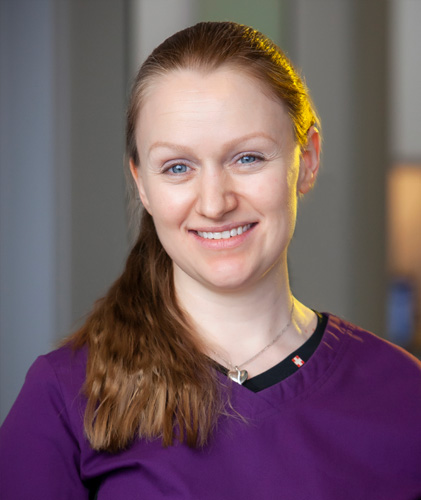 Krista
Image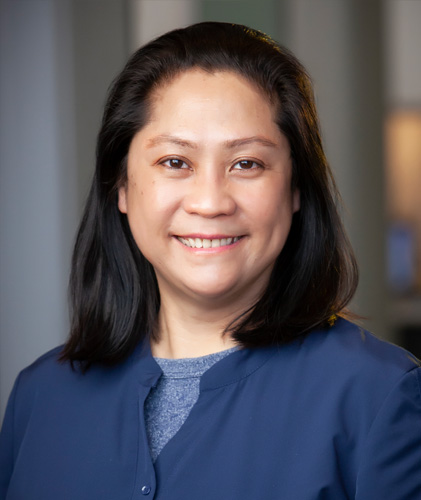 Marilyn
Image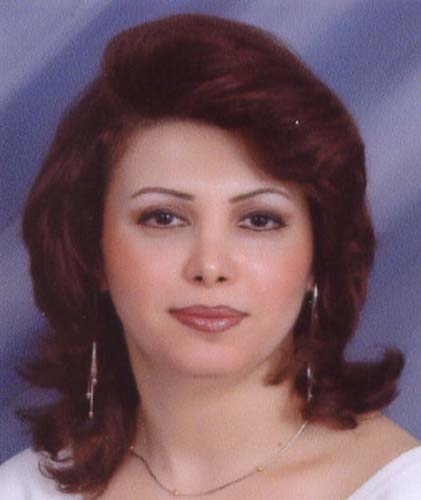 Mahshid
Image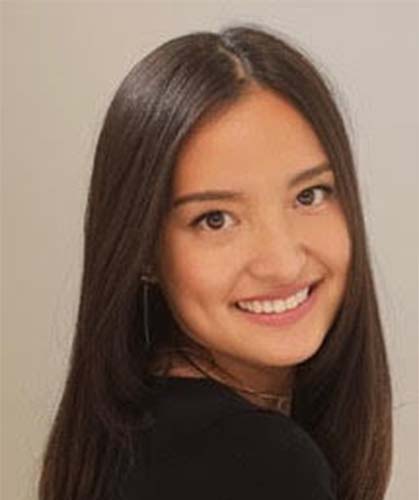 Thea
Image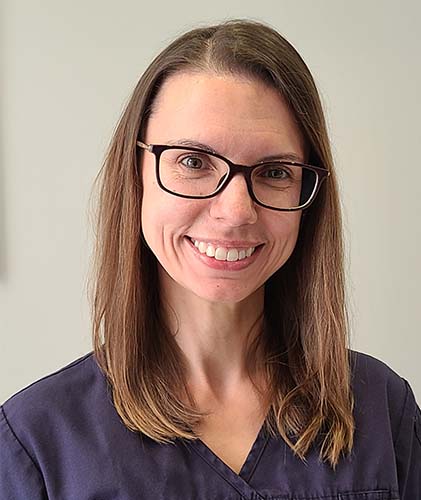 Andrea
Image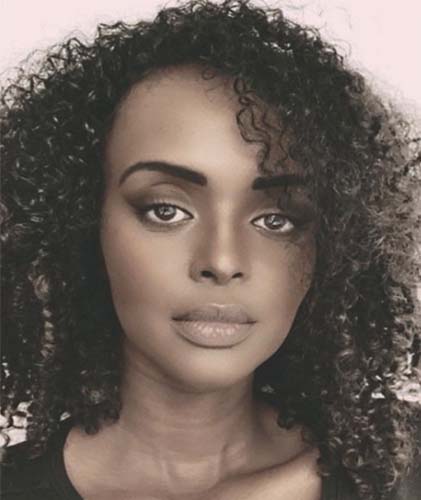 Fatima